The coronavirus pandemic (COVID-19)  has swept across the globe, infecting more than 18 million people. With the rapid spread of the virus, the World Health Organization (WHO) warns that there might never be a "silver bullet" to combat the severe acute respiratory syndrome coronavirus 2 (SARS-CoV-2) infection.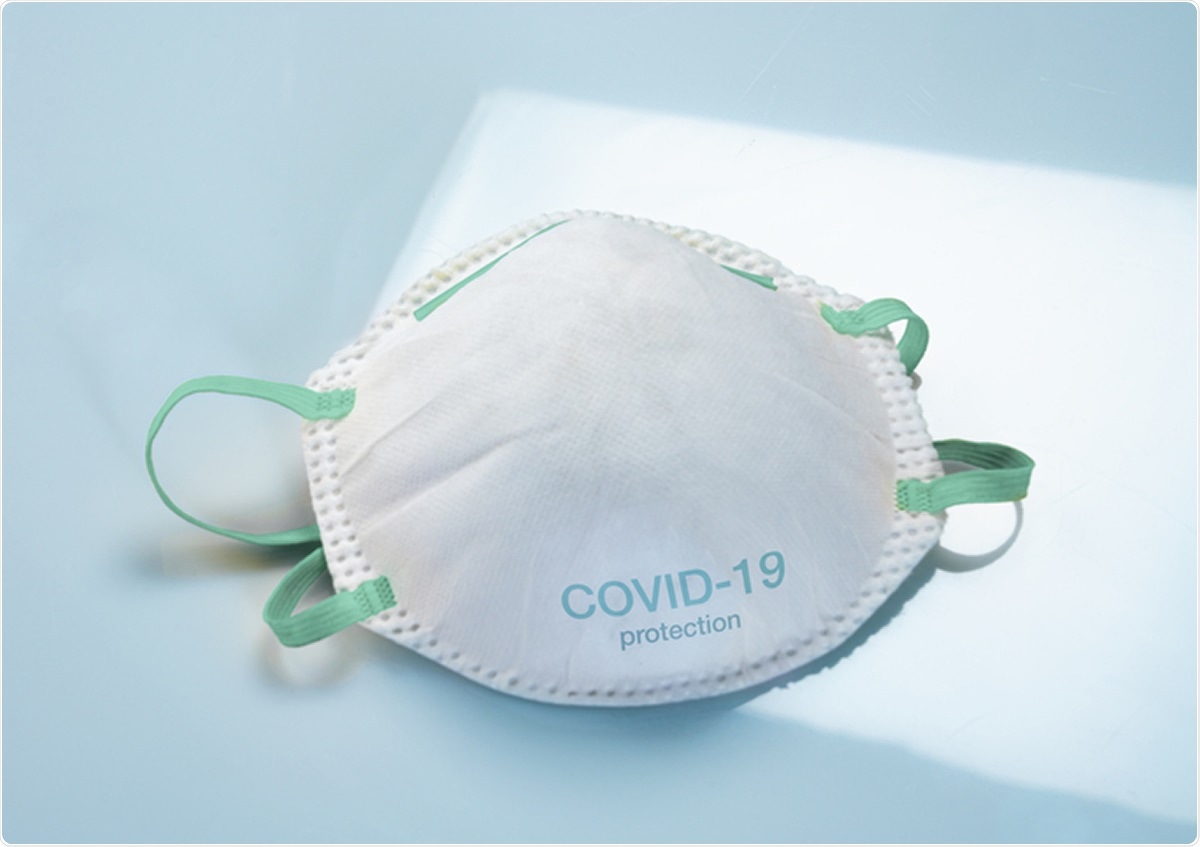 Image Credit: Alexander Kirch / Shutterstock
In a news briefing by the head and director-general of WHO, Dr. Tedros Adhanom Ghebreyesus, he said that while there is hope for a vaccine against COVID-19, as there are more than a hundred candidate vaccines on the works, one might never be found.
He emphasized that though several vaccines are in phase three clinical trials, stopping outbreaks comes down to the basics of public health and disease control.
"A number of vaccines are now in phase three clinical trials, and we all hope to have a number of effective vaccines that can help prevent people from infection. However, there's no silver bullet at the moment, and there might never be," Dr. Tedros reiterated.
He noted that testing, isolating and treating patients, and tracing and quarantining their contacts are essential steps to curb the spread of the virus.
In the news briefing, Dr. Tedors noted that multiple vaccine candidates are now in the third phase of clinical trials. He hopes that a number of these candidate vaccines will be effective in preventing infection by the coronavirus.
Current situation
Eight months into the pandemic, the number of infections and deaths has ballooned, reaching millions of confirmed cases. The latest tally shows that more than 18.46 million people have been infected since December 2019, when the virus first emerged in China. Of these, more than 11 million have recovered, while more than 699,000 have succumbed to the infection.
The United States remains as the country with the highest number of cases, reaching 4.76 million people, with more than 156,000 deaths. Brazil, which has experienced a drastic rise in cases, topping 2.8 million in just months, with more than 95,000 deaths.
Other countries with high infection tolls include India, with more than 1.85 million cases, Russia, with more than 859,000 cases, and South Africa, with a staggering 521,318 confirmed cases.
Vaccine race
The WHO says there are more than 100 candidate vaccines are being developed and tested in the hopes of inducing an immune response against the novel coronavirus.
Many countries are racing to sign agreements worth billions of dollars to secure doses for prospective coronavirus vaccines. Of the candidate vaccines, 26 groups and institutions are now in clinical evaluation or undergoing human trials. About six of these candidate vaccines are in the late and final stages of their trials.
Studies have also shown that some of the vaccines showed promise in inducing an immune response in the participants of the trials.
Down to the basics
The WHO says that basic health measures are still the most important steps to stem the spread of the virus and prevent infection. People should keep physical distance, wear a mask at all times, especially when going out of their homes, regular handwashing, and coughing safely away from others.
For governments, countries should improve surveillance, contact tracing, and ensure disrupted health services. Dr. Tedros also warned countries to keep safeguards and monitoring in place, since lifting lockdown measures and restrictions too quickly can lead to a resurgence of infections. Many countries are now reporting second waves of the outbreaks after easing lockdown measures.
"We have seen around the world, that it's never too late to turn this pandemic around. If we act together today, we can save lives; we can save livelihoods if we do it all together," Dr. Tedros advised.
Identifying the virus origin
Meanwhile, the first stage of a WHO investigation into the possible source of the outbreak that first emerged in China is now complete.
The WHO advance team that traveled to China has now concluded its mission to lay the groundwork for further joint efforts to determine the origin of the virus.
Led by the WHO and Chinese scientists, the Terms of Reference has been drafted. The team will conduct epidemiological studies to start in Wuhan City, in the hopes of determining the potential source of the infection in the early cases of COVID-19.