Astra, an automation platform, recently revealed that it had joined payments giant Visa's US-based Fintech Fast Track Program. Astra has a mobile app that assists US customers in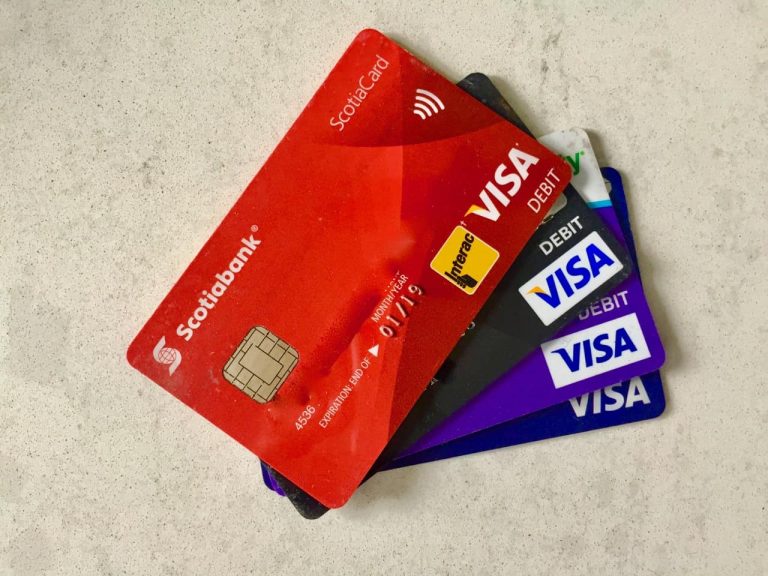 improving their cash flow and helps them save time using established rules that automatically transfer funds between accounts.
By joining Visa's fast track program, Astra will be able to further expand its business operations, which are focused on financial automation. The Fintech firm has developed the automated routines through Automated Clearing House (ACH) bank transfers. By adding VisaNet (Visa's global payment network) to the list of options for these routines will help Astra implement broader routine types and provide significantly faster transaction settlement times.
In July of last year, Visa had expanded its fast track Fintech program, in order to speed up the process of integrating various financial platforms with Visa and to help firms take advantage of the reach, capabilities, and security that VisaNet offers. The Fintech program shows that Visa remains committed to digital transformation efforts and continues to support innovative financial technology startups.
Terry Angelos, SVP and global Fintech head at Visa, stated:
"By joining Visa's Fast Track program, exciting FinTechs like Astra gain unprecedented access to Visa experts, technology, and resources. Fast Track lets us provide new resources that rapidly growing companies need to scale with efficiency."
Gil Akos, CEO and co-founder at Astra, noted that the firm aims is to increase the efficiency of customers' finances, by "mapping the graph of your accounts and automating the movement of funds through it."
Working cooperatively with Visa will allow us to have "a step function" increase in the account types that can send or receive money through our network and the speed at which we can perform those  transactions for users, Akos said.
He added:
"We are excited by the magnitude of how this will empower our users."