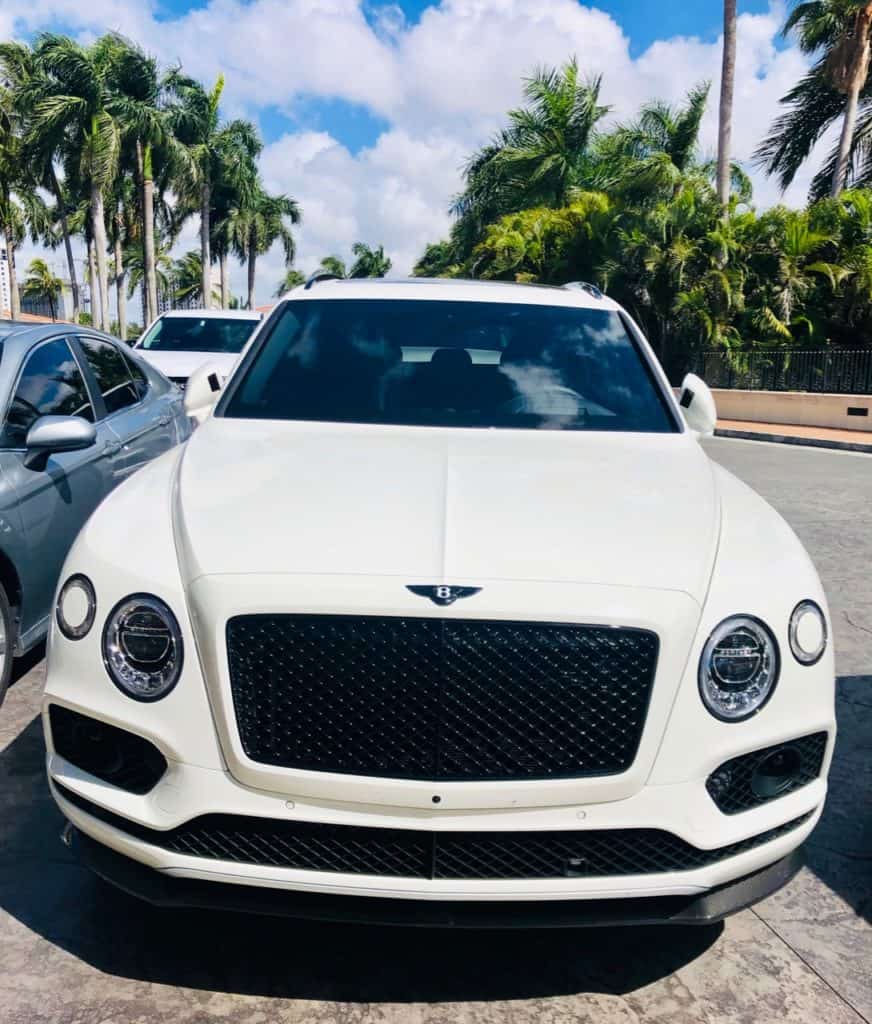 Auto Trader  is planning to further automate its car sales process. The company has acquired AutoConvert, which is a finance, insurance and compliance software platform.
The AutoConvert platform includes integrated customer relationship management (CRM) solutions. It's used to help clients with streamlining their operations by increasing efficiency and reducing operational costs. This is achieved by using the software to automate the customer journey for the automotive industry.
The AutoConvert software is being used by automobile dealers and financial brokers. The automation software could potentially contribute over £1 million to Auto Trader's total group revenue.
AutoConvert is expected to generate an operating loss of more than £500,000 for this year ending on March 31, 2021 (before the amortization of acquired intangible assets).
Nathan Coe, CEO at Auto Trader, stated:
"AutoConvert is an impressive platform that … improves a retailer's finance conversion and operations through automation. We will invest in AutoConvert's technology solutions to drive growth of their products to enable more dealers to benefit."
Auto Trader had introduced a finance advertising platform back in 2018. The advertising software provides more than 35,000 finance related leads every month as more than 1.5 million clients use a finance calculator each month.
Auto Trader noted that they're developing a tech platform to help car dealers with streamlining the finance sales and transaction process.
The company noted:
"Many dealers run finance from multiple systems, with different processes that often require manual intervention, which is time consuming and costly. By consolidating lenders and processes into one technology platform, it's been proven that dealers not only save costs but also gain significant insights which enable them to improve finance conversions and sales."
Paul Livesey, the co-founder at AutoConvert, stated that his company developed the automation software because they realized that the automotive sector needs one system which can bring together finance and insurance with a fully automated CRM.
Livesey remarked:
"We felt a combined solution would alleviate the need to re-key in information and automate tasks, resulting in a reduction of user errors, time savings, improved conversion, and better consumer outcomes."
In June 2020, Auto Trader's annual financial results for FY 2019/20 revealed that the company generated £368.9 million in revenue, which represents a 4% increase when compared to the same period last year. The firm's profit before tax increased by 4% to £251.5 million.