the toyota research institute (TRI) has opened its laboratory doors to showcase their latest advances in robotics aimed at assisting humans in their homes, in particular, the aging population. knowing that by the year 2050 over 1.5 billion people around the world will be 65 or older, TRI believes their research can provide options to address these challenges with advanced human-assist robots to help people age in place with dignity.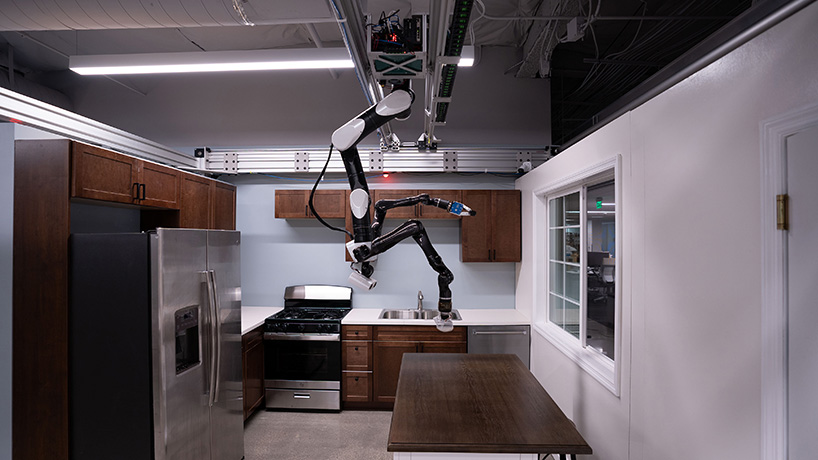 images by TRI
TRI's robotics research is guided by the japanese notion of ikigai, a powerful idea that every person's life should have meaning and purpose. TRI's human-centered approach turns typical AI philosophy on its head: instead of replacing human beings, TRI's research uses AI to amplify human ability.  this approach is known as intelligence amplification (IA), where machines and humans work in synergy to do something better than neither could do alone.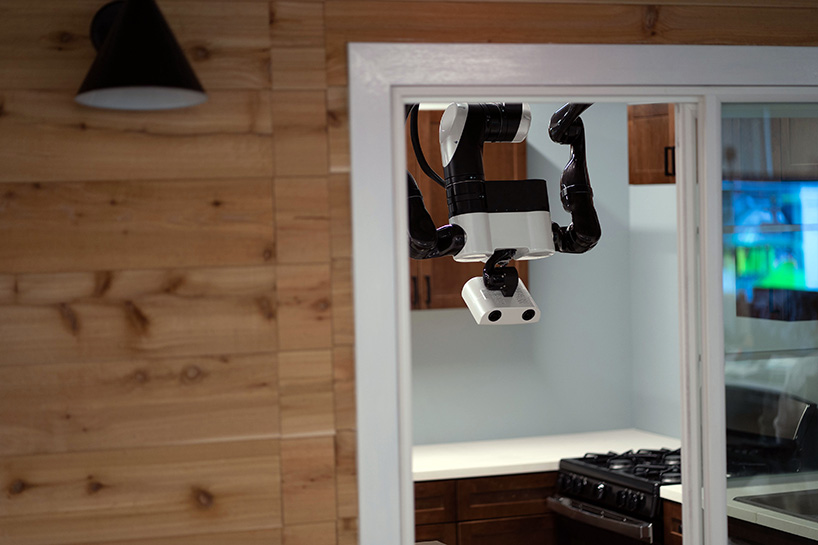 'studies of ikigai teach us that we feel most fulfilled when our lives incorporate work that we love and that helps society,' said gill pratt, CEO of TRI and chief scientist for toyota motor corporation (TMC). 'to enable more people to achieve their ikigai, TRI is pursuing new forms of 'automation with a human touch' (known as jidoka in the toyota production system) to develop capabilities that amplify, rather than replace, human ability with the goal of bringing deep happiness and fulfillment to all people.'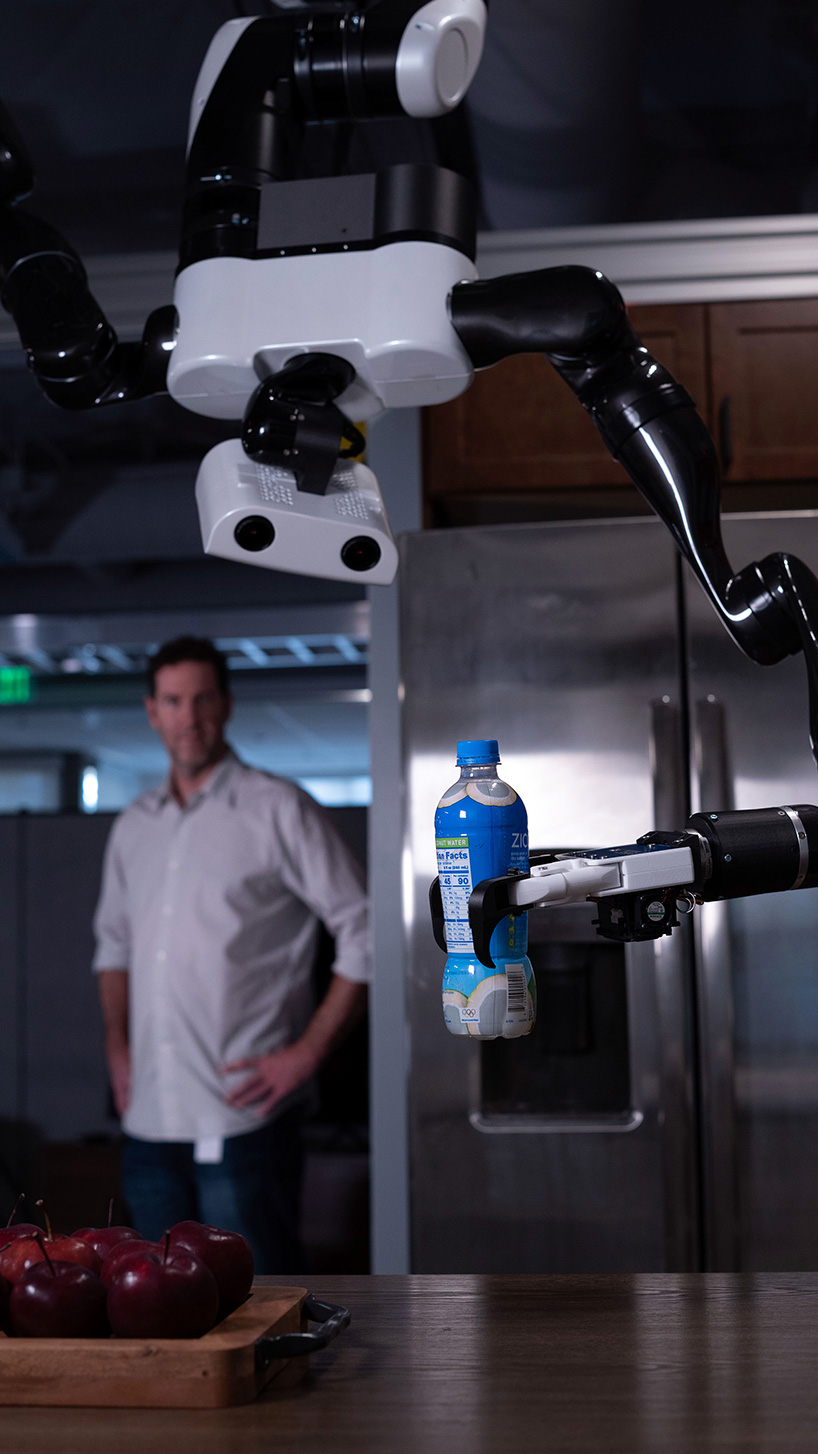 as societies age, there will be huge demand for increased caregiving, systems that enable us to live independently longer, and assistance for an increasingly aging workforce. robots and automation can play a key role in freeing up people to spend more time with family, assisting people with tasks they enjoy, or helping them perform work for their jobs.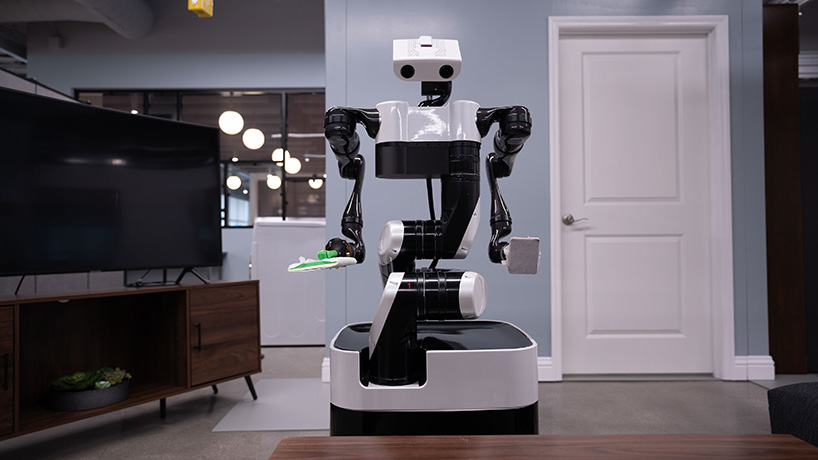 TRI showcased three robots: the gantry robot which hangs from the ceiling and is able to complete tasks like putting things away and loading the dishwasher; the soft bubble gripper which addresses the need for soft contact as robots interact with indoor environments, estimating how much force to put on a surface; and a floor-based robot with the same capabilities as the one that hangs from the ceiling.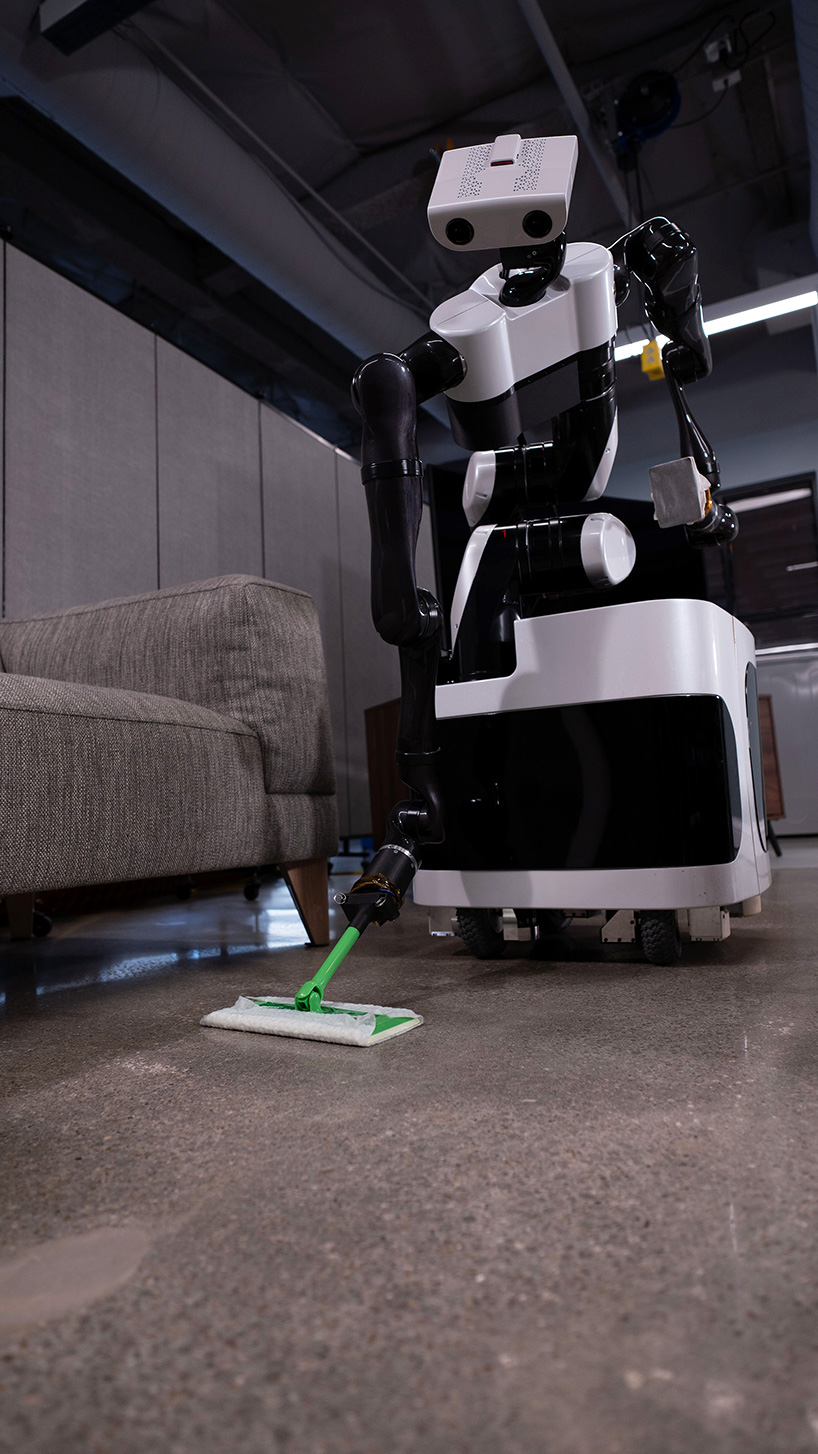 'TRI robotics research is focused on the home because it is in that environment that robots can provide the greatest assistance in achieving human fulfillment. it is also one of the most complex environments for robots to master,' said max bajracharya, VP of robotics at TRI. 'our work is focused on two key challenges: teaching robots from human behavior and using simulation to both train and validate robot behaviors.'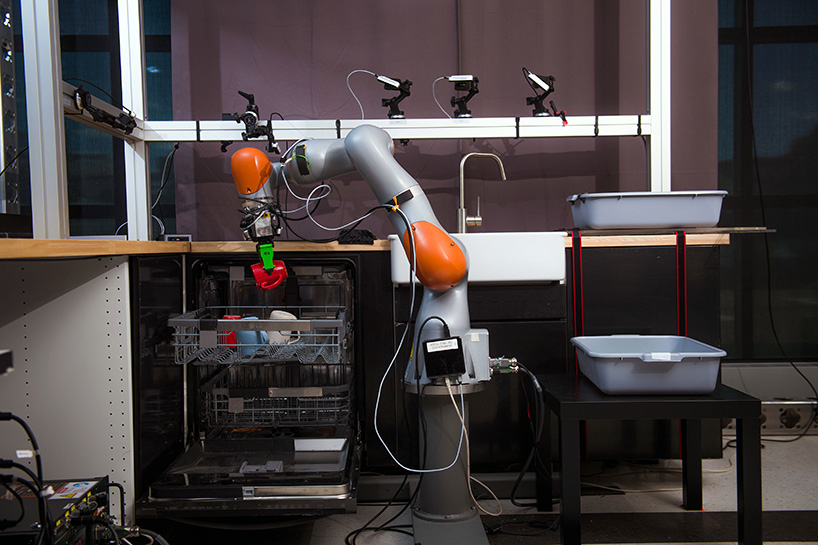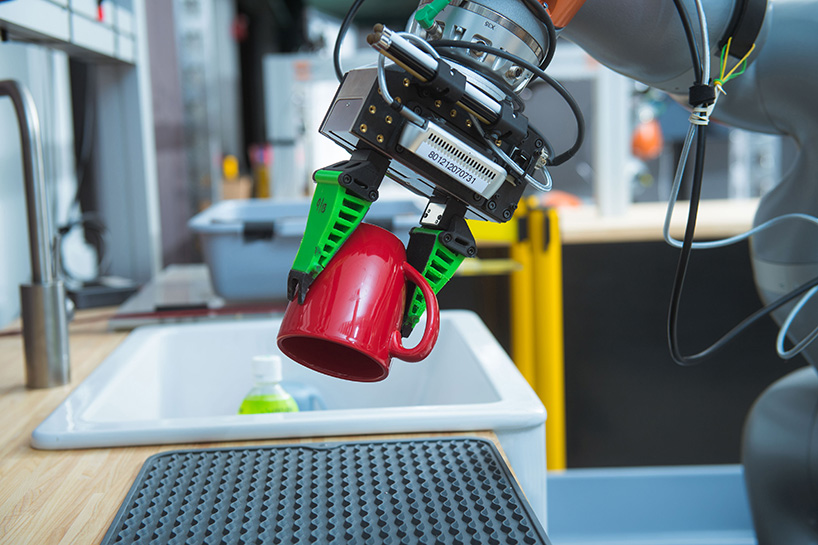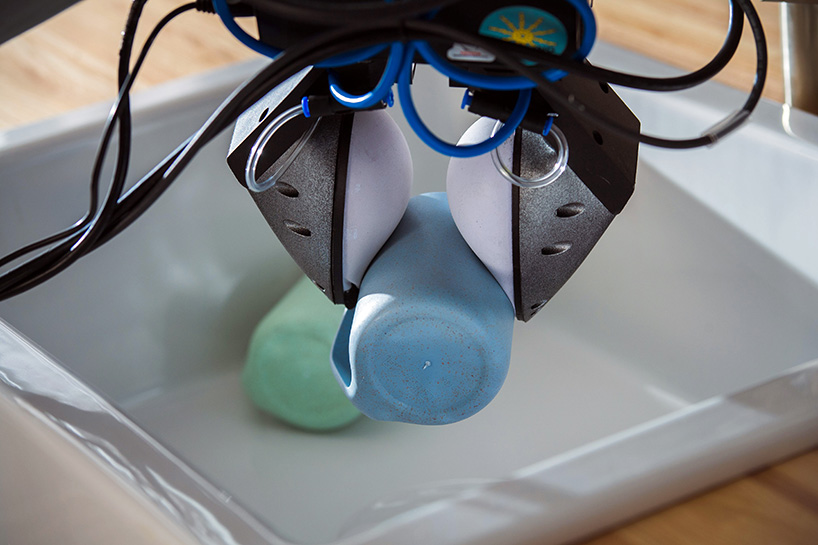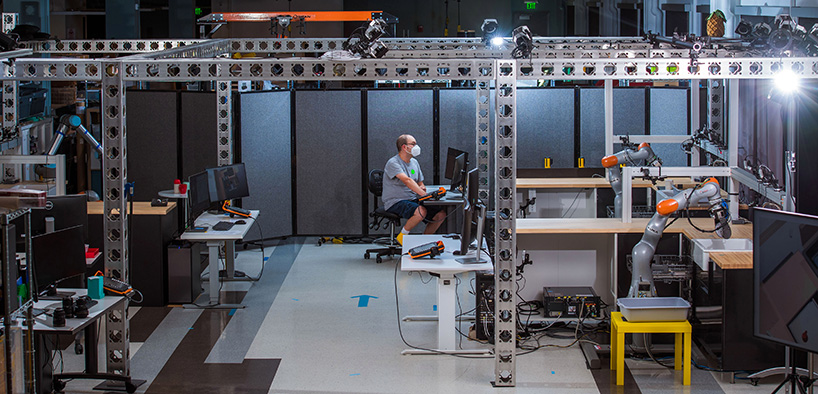 project info:
name: robots for aging population
developed by: TRI
juliana neira I designboom
oct 02, 2020