From the horse and mules of the Homestead Era, to the open-cab, spoke-and-hub models of yesteryear, we've come a long way in how farmers accomplish those tasks where high-torque, high-power are a necessity. These aren't your daddy's farm tractors anymore.
Today, we are blessed to have a tractor configuration for nearly any size and scope of farming operation. Even smack-dab in the middle of the COVID-19 crisis, the Association of Equipment Manufacturers (AEM) report that large ag equipment sales volumes are down about 16% year-over-year from March 2019.
To most that sounds like a sizeable dip. But consider the context. With how significantly this crisis has disrupted nearly every single economic activity on the planet, that AEM statistic could be interpreted as a sign farmers still recognize the value in having a solid workhorse tractor at their fingertips.
Here are asome tractor features that specialty growers should keep in mind when shopping for that next ride.
Run More Hours with Narrow Base, Low Clearance Rides
In today's current climate, how can a grower get more time and tasks out what he already owns?
With highly diversified crops, one way to get more out of your tractor is to favor a narrow wheelbase model. Different crops mean different row spacings, and you never know what crop you might be planting down the road.
Another option is to buy a model with multiple, swappable tire width options when switching between crops. And, it can be good for the bottom line as well, since staying between the rows minimizes crop damage.
Horizontal (as well as vertical) clearance is another feature to keep in mind when weighing different model specs. The same tractor that can run between the mounded beds at an organic fresh vegetable farm in the morning can ship down the road for some between- the- rows pruning work. That makes it a more productive machine than a gigantic high-horsepower rig that can't make the squeeze.
Case IH, via its Farmall brand (Utility A Series), and New Holland (WORKMASTER Series) both introduced new low- clearance, low- horsepower models for specialty operations at this year's World Ag Expo in February. Deere launched its own low- clearance tractor model for the specialty crop segment (5115 RH) in June 2019.
"Producers need a reliable tractor that's ready for a hard day's work and offered at an excellent value," says Greg Lucey, Case IH Farmall tractors marketing manager. "These new feature-loaded models provide just that and also meet demands for the toughest chores around the farm."
Low and Slow, OEM Corrections
It's fair to note that specialty growers' plant, harvest, and undertake field work at lower speeds than their 10-mph-plus row crop brethren.
Having a stable, low speed cruise- control mode, such as John Deere's new "Creeper Mode" on the 5115RH models, is especially helpful for growers in those situations.
Or just making sure you have a model with a CVT transmission (smooth shifting between gears, no jumpiness) with 6-plus gear- drive speeds (most newer models are 8-plus) gives the operator several pace setting options to shuffle and choose from.
GPS Shift Change Invades the Cab
Back in the early ag tech days, many growers preferred choosing their own aftermarket corrections modules to wire into and bolt onto the steering column. Now, with even the most bargain-basement mobile phones having integrated GPS guidance, growers want corrections installed at the factory.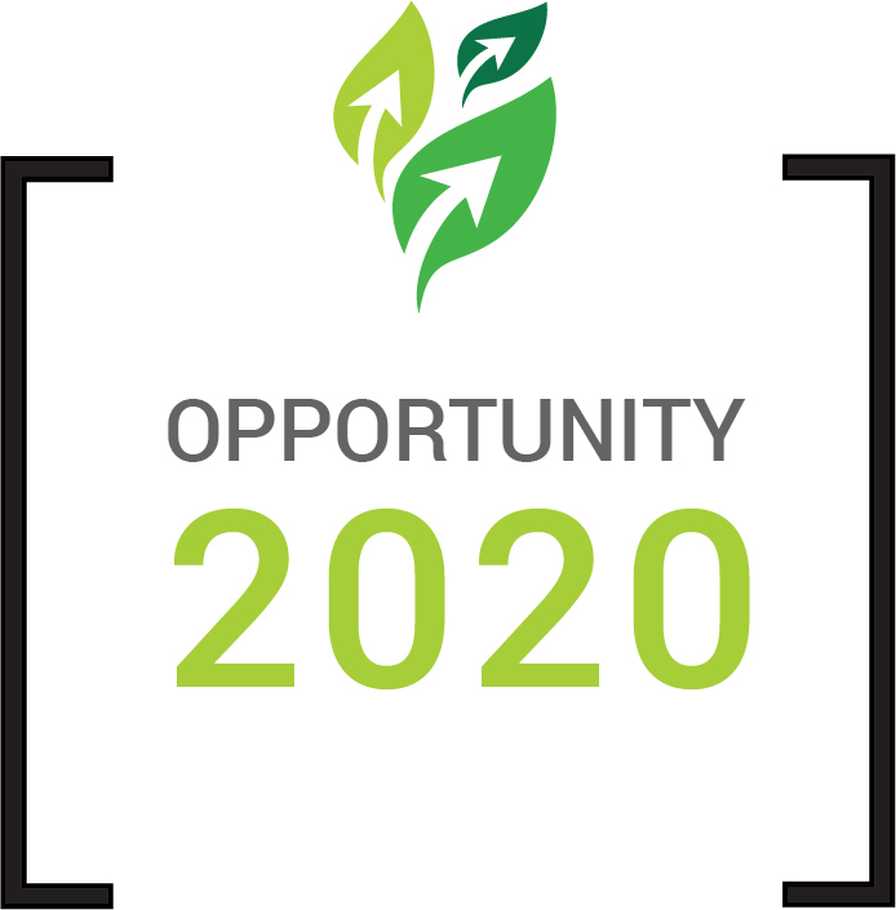 "Farmers have said they were frustrated with the lack of technology and data collection available in this class of tractor and struggle to find skilled labor to operate them," John Doyle of Deere says.
Well, the equipment manufacturers listened to those complaints loud and clear. Good luck finding a tractor without the OEM corrections bells and whistles. What was once optional has now become standard, just like in the automotive industry.
And of course, longtime feature stalwarts that have always resonated continue to remain important today. Things like enhanced durability (steel frame and body over aluminum), quieter and more comfortable cab design, and more tech and implement add-on options will allow your tractor purchase to age in a dignified manner, like a fine wine.
0
1
5
Are Your Farm Tractors up to the Task?